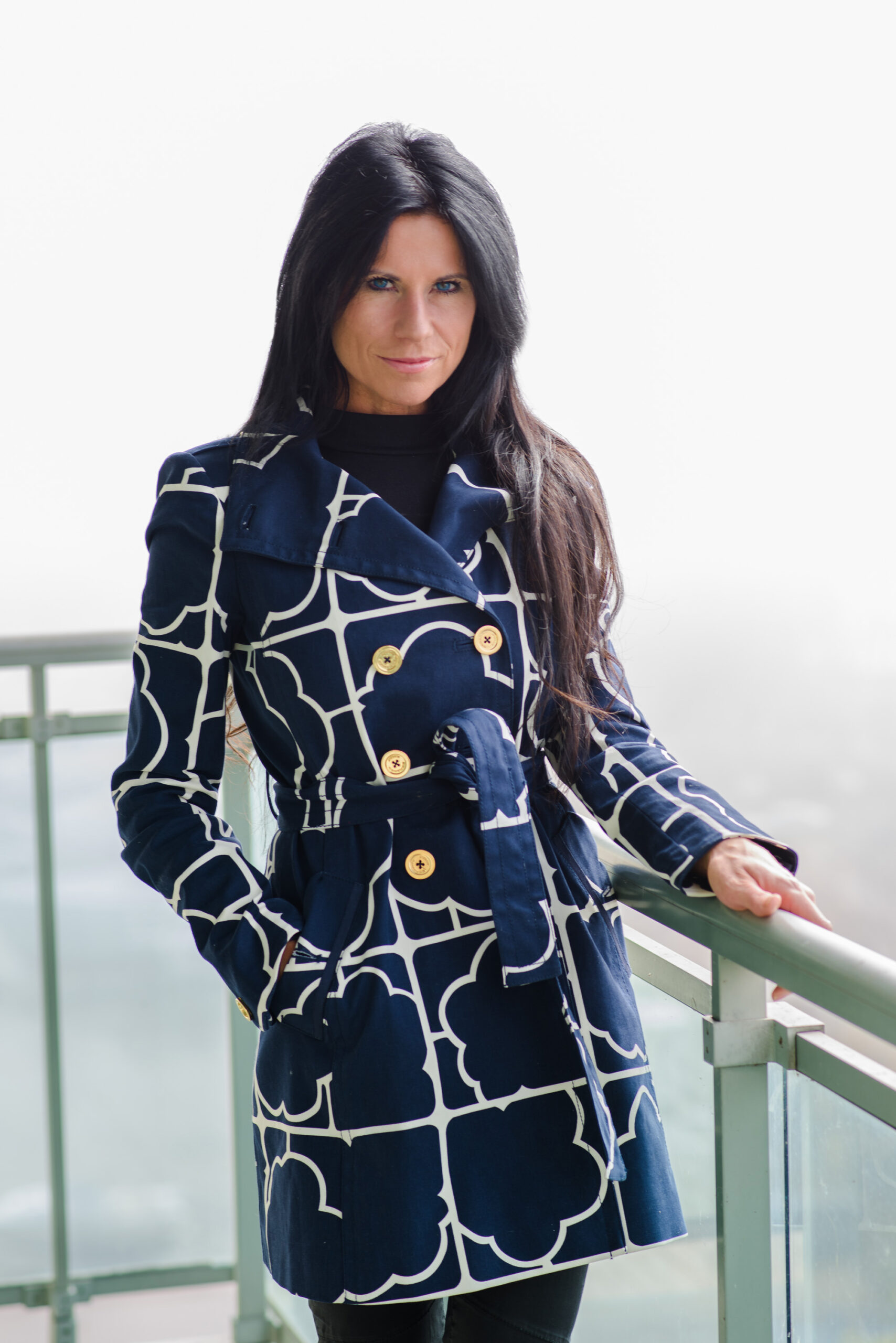 Maili J combines two and a half decades of experience in fashion, styling, hair and makeup to create a sublime experience that pampers your mind, body, and soul. Her diverse team works seamlessly around you to create an experience that is a combination of body spa, mind nurturing, health & beauty, weekend retreats & getaways - moments that will stay in your mind forever.
Maili J is a renowned International hair stylist and colorist, specializing in up styling and makeup. She has worked from Australia to the US and Canada, to name a few. Maili J Studios offers personalized makeover consultations, including color correction that will enhance your natural beauty. She will add beauty and elegance to your wedding day, corporate event and/or other special occasion with simple and natural styling as well as other services.
Maili J trained with Wella International in Australia for several years. Part of her internship required that she achieve certification in numerous science courses to build a full understanding of the biology and chemistry of hair, hair products, colour products, and their interactions. She immigrated to Canada in November 2000 as a color technician for Wella Canada, to assist in rebuilding salon businesses, educating colorists, and salons in the proper use of color, and training stylists.
As Maili J has stated, "I believe I've put together a unique tool kit of creative skills that help my guests express their own personal style and beauty, and I'm proud of my achievements. Brides, photographers, event planners, and salon guests refer their friends and clients to me which is the ultimate compliment."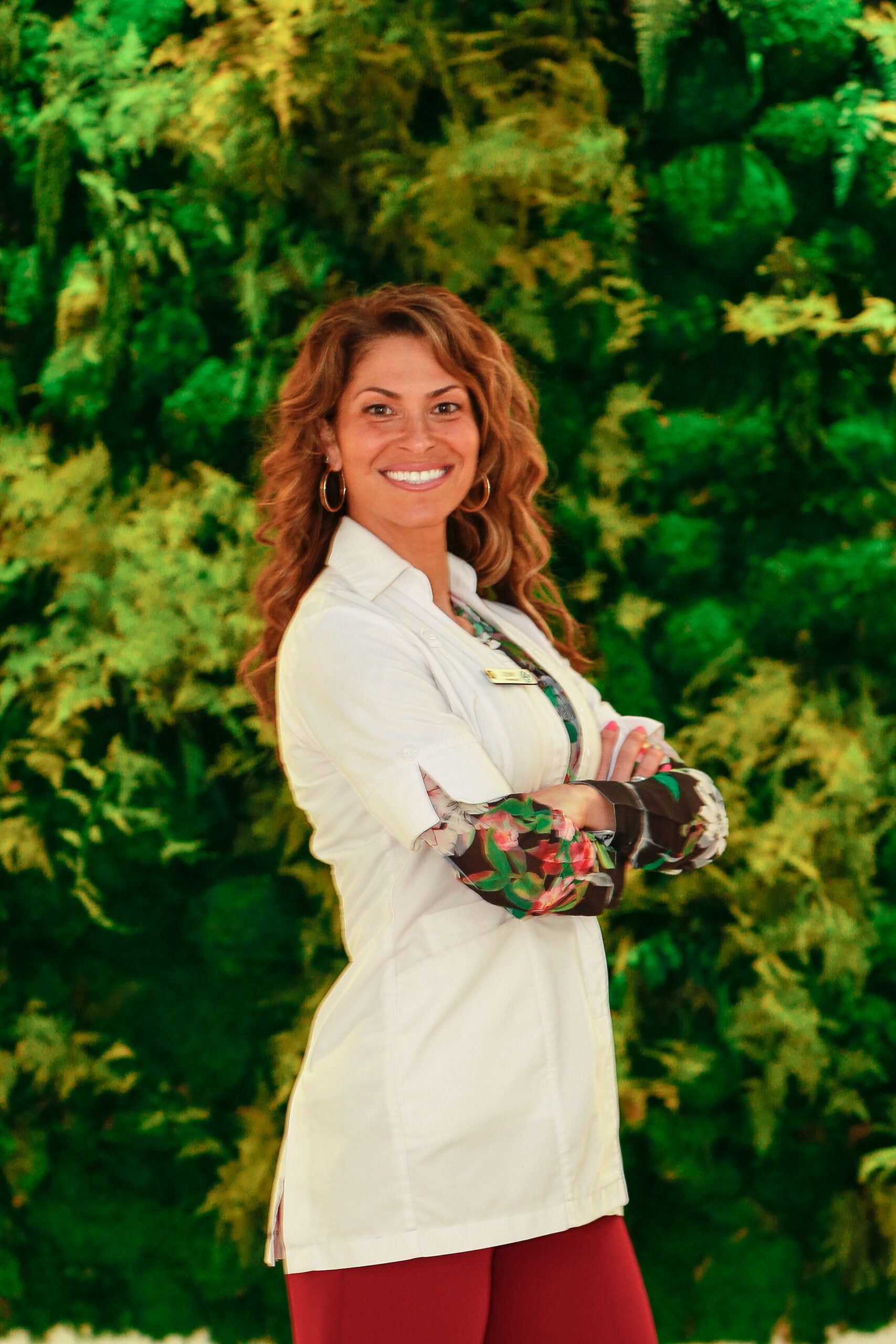 Jenny Stepanian, BSc. PhmPharmacist and Lifestyle Medicine Specialist
Jenny is a Pharmacist, Nutrition Specialist, and Wellness Advocate.  In 2004, she received her Pharmacy degree from the University of Toronto.  In 2019, she completed Certification from Harvard University in Lifestyle Medicine: Nutrition and the Metabolic Syndrome.  Jenny teaches her patients how to achieve amazing transformations with significant weight loss.  With stress levels at all time highs Jenny also focuses her efforts on mindfulness and mental health. Through private one on one sessions, Jenny is able to provide 100% dedication to her clients to help them achieve their health goals.Your health is your wealth!
Email: wellthypharmacist@gmail.com
Mauricio Jimenez - Photographer
MAGIC VISION Photography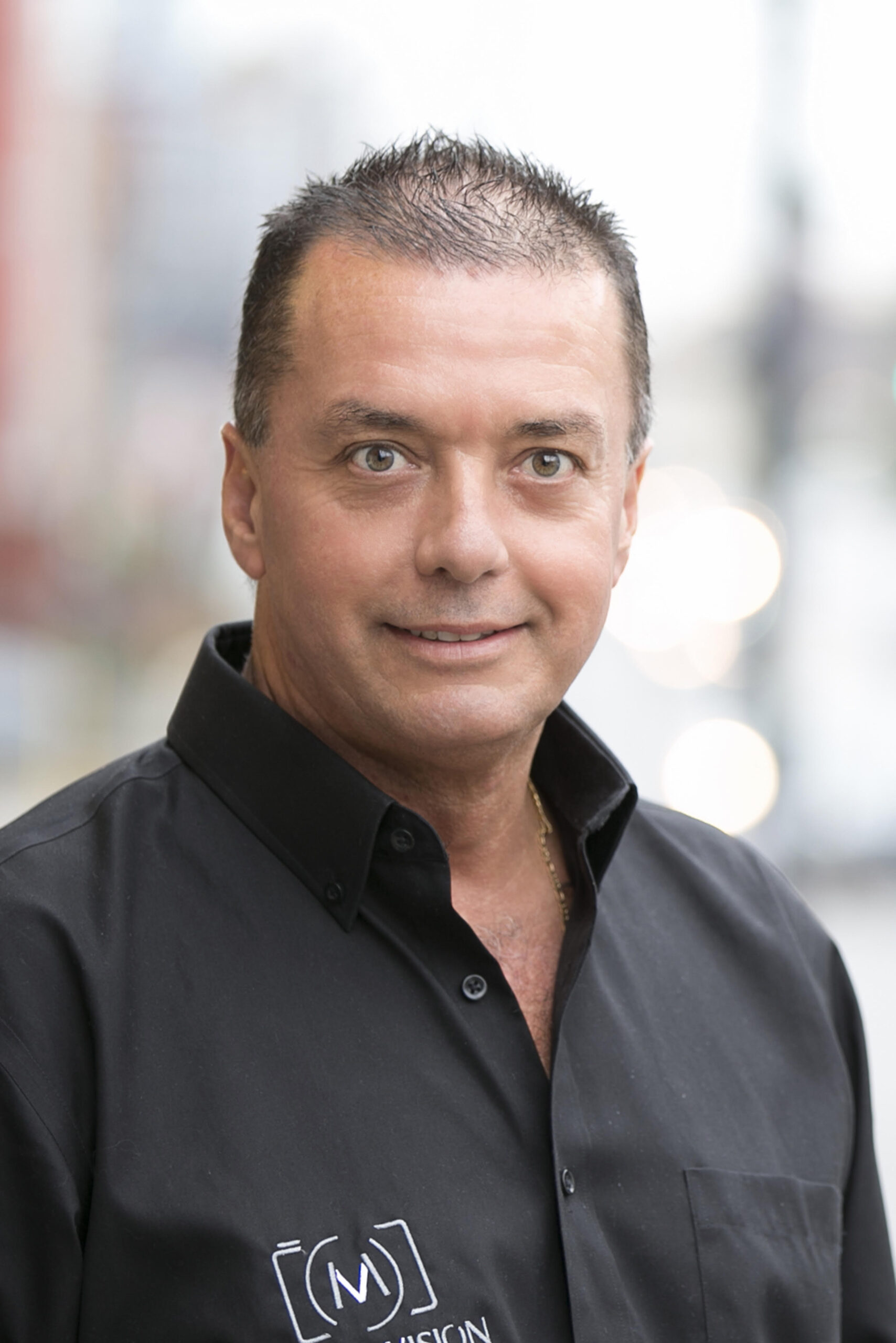 Colombian Architect who decided in 2010 changed the route of his career to become a freelance photographer: One of his passions.
Therefore created the company MAGIC VISION Photography where he offers social and corporate services at weddings, sweet sixteens, events, portraits, etc., as well as Real Estate Virtual Tours. Since then he has had awesome success.
His work is well seen in local Canadian, Hispanic and Brazilians magazines as well as Newspapers. His company counts in 2020 with ten talented people and more than 120 contracts per year.
Mauricio's main hobby is playing tennis. Astrology and Real Estate Investments are on his veins.
Facebook: https://www.facebook.com/magicvision
Twitter: https://twitter.com/majicor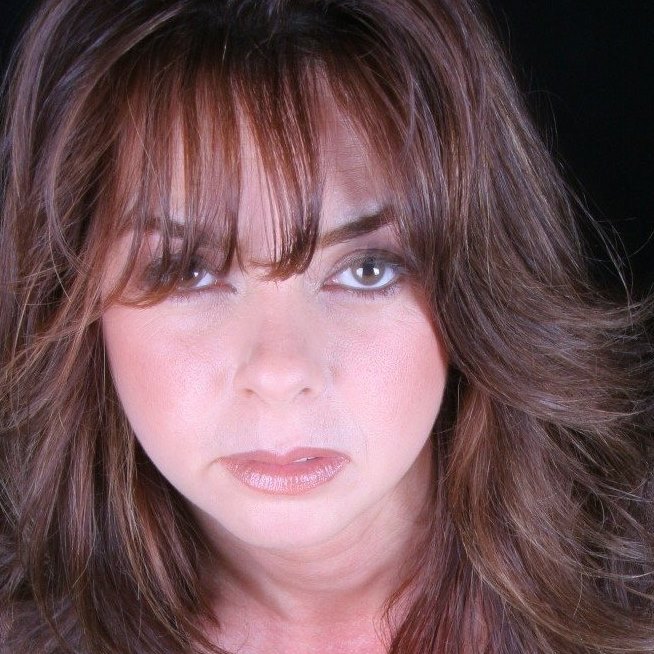 FOUNDER & MANAGING DIRECTOR
Dandelions of Courage Entertainment
Wanda brings three decades of leadership experience across multiple disciplines and businesses. In her professional capacity, she specializes in Marketing, Business Development, Sales and Public Relations.
In the early 90's, Wanda was discovered by a respected talent agency in the fashion industry. She modeled and often photographed for magazines, trade shows and other promotional opportunities.
In her later 20's Wanda expanded her horizons with songwriting and writing short stories; storytelling became a significant part of her life. Eager to learn the art of film behind the scenes, she began her career in photography, landing her a number of successful commercial projects and ad campaigns.
As her career in the arts burgeoned, Wanda was motivated to do something very special and close to her heart. She created and founded MusicWRKS Entertainment and MusicWRKS for the Healing Heart Inc. (not-for profit) talent agencies.
Now the Founder and Managing Director of the performing arts and entertainment company Dandelions of Courage, Wanda continues to apply her astute business acumen and knowledge to ensure the success of her artists.
Her initiative and creativity allows her company to achieve outstanding results on a global level. Wanda is directly responsible for overseeing the marketing, engagement, development and agency policies of Dandelions of Courage's important and most valuable asset – their highly respected roster of artists.