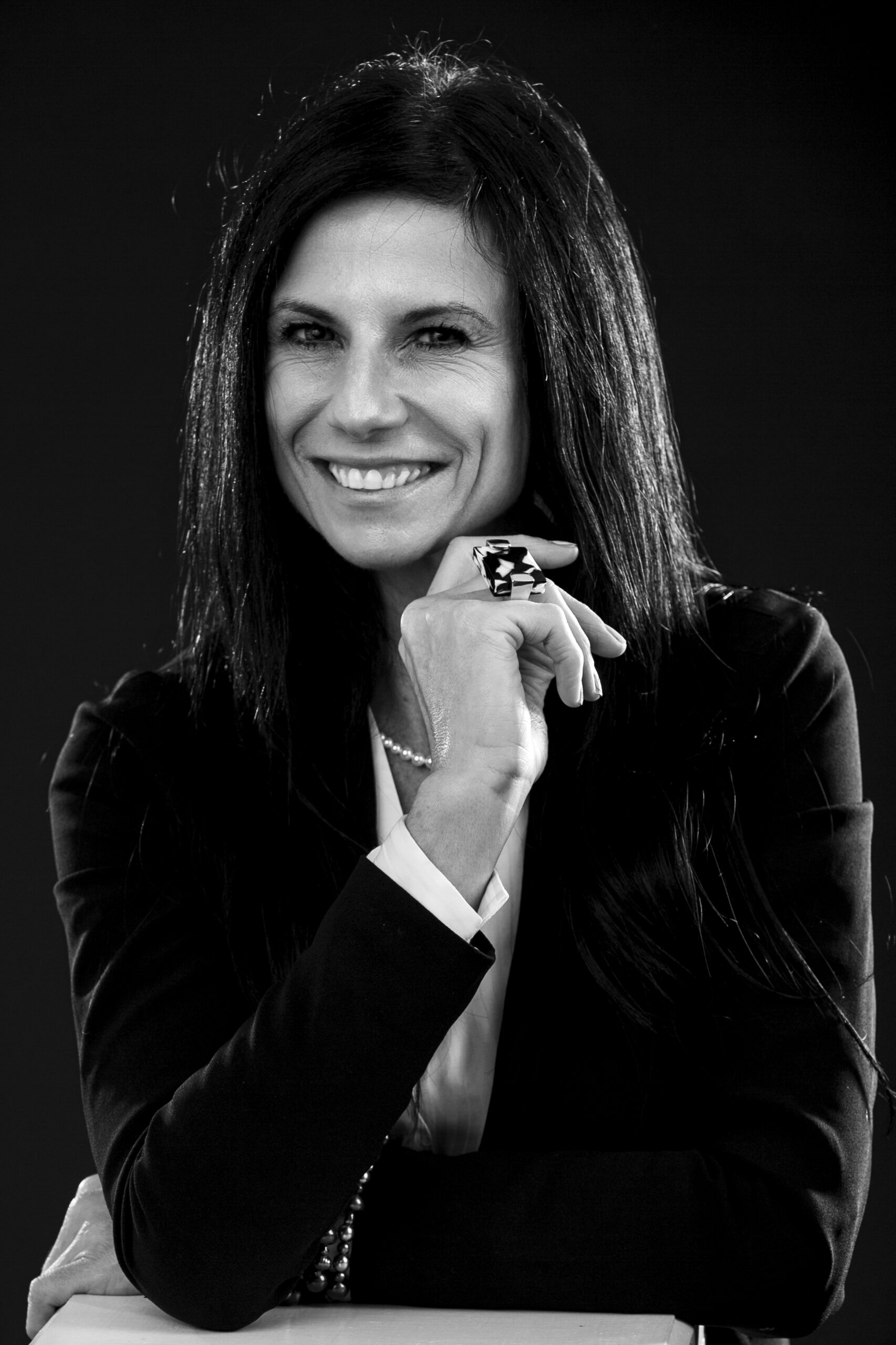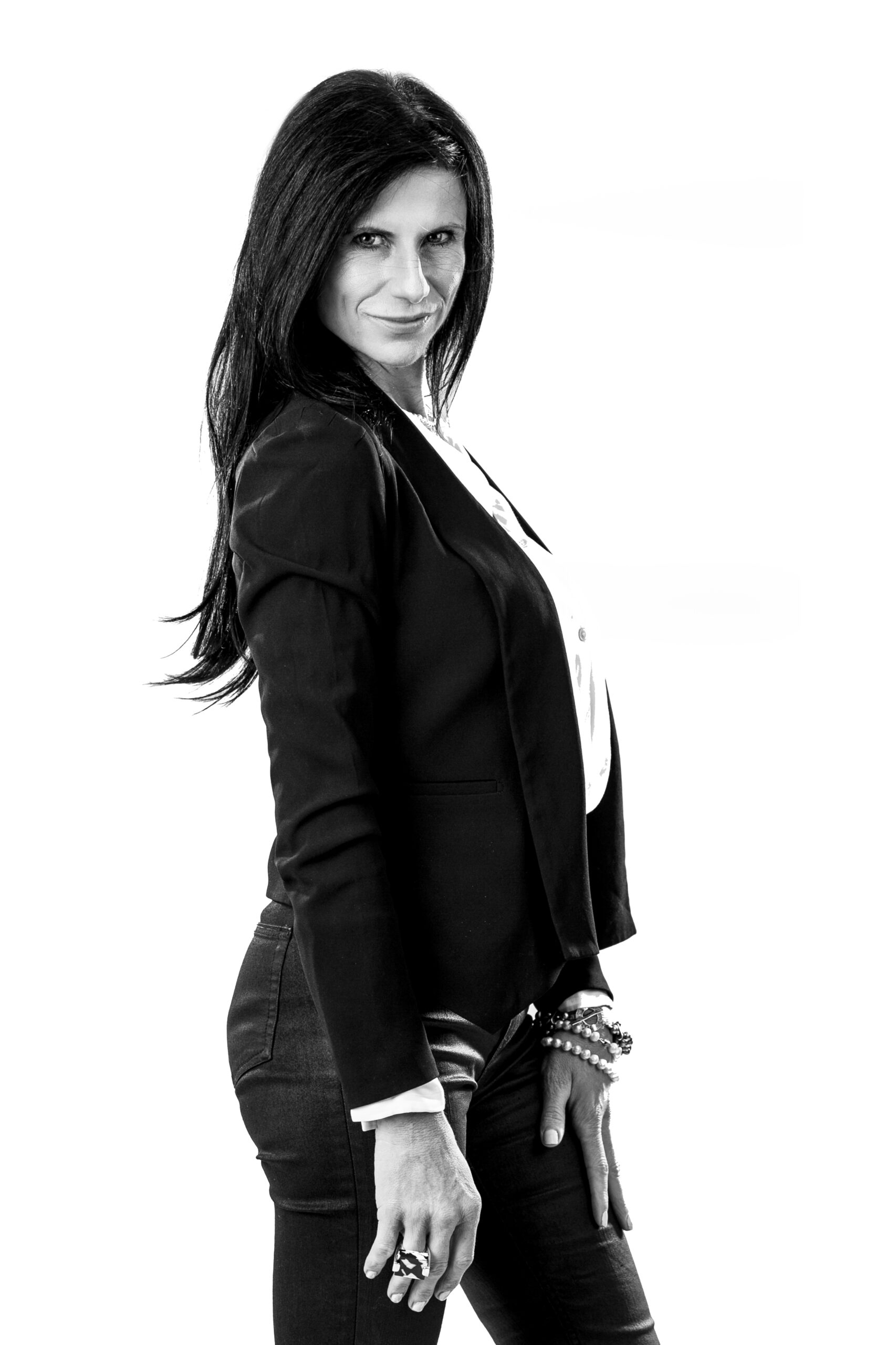 Each of you is unique, your style, your very own.
Maili J combines two and a half decades of experience in fashion, styling, hair and makeup to create a subliminal experience that pampers your mind body and soul. Her diverse team works seamlessly around you to create an experience that is a combination of body spa, mind nurturing and diva pampering
- a day that will stay in your mind forever.
Our team of experts create a calm, spiritual and joyful atmosphere that is a unique combination of luxury and opulence married with the same comforts of a at home experience.